Ariane Kleijwegt is an award-winning journalist and researcher with eight years of experience in financial and business reporting.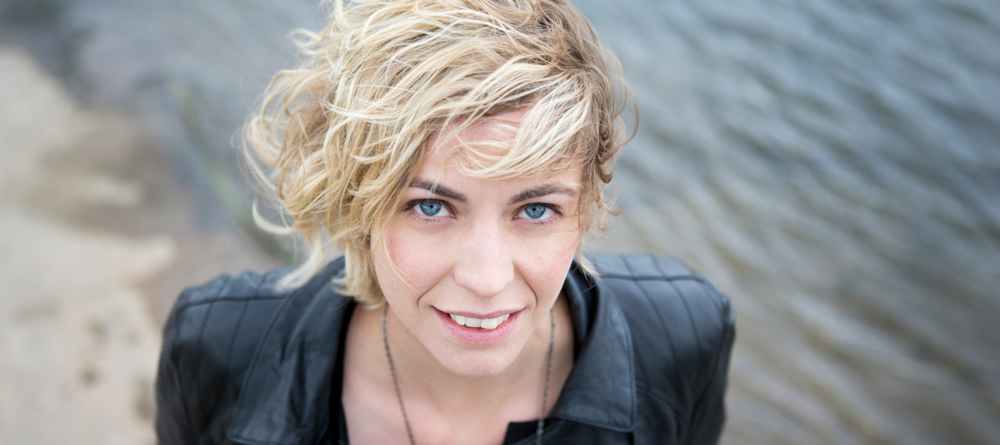 From oktober 2014 onward she will be engaged in research at the Freie Universität in Berlin. She was awarded a European Journalism Fellowship for her research proposal on the topic of whistleblowers and their changing role and acceptance in democratic societies such as Germany and the Netherlands. 

In april 2014 she won the Citi Journalistic Excellence Award for the feature article 'Rabo's 'Stairway to Heaven' in the city liep dood', that she wrote together with NRC-colleague Chris Hensen.
She was previously working as a staff reporter at the leading Dutch newspapers Het Financieele Dagblad (FInancial Daily) and NRC Handelsblad and has been a guest reporter at the Berlin desk of Financial Times Deutschland. 

Her stories focus on social-economic issues in Germany and Holland. For assignments and more information contact her.
---
Social media